All Research Sponsored By:

AltiGen Communications, Inc.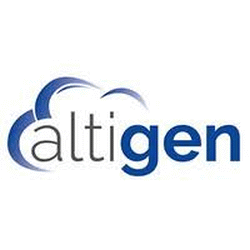 Microsoft enables 3rd party telecom service providers to deliver SIP trunk services for Teams Phone System. This approach enables the delivery of lower cost SIP trunk service and results in a standardized, supportable environment. In this guide, browse an overview of issues organizations must consider when planning for deployment.

In this document Jeff Kays, Vice President of Business Development at AltiGen Communications, discusses upgrading your Microsoft Exchange 2007 Server to a Complete and Comprehensive Communications Solution.