All Research Sponsored By:

Dynatrace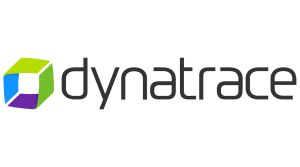 Observability, an up-to-date approach to data management, helps companies deliver reliable customer experiences and improve the bottom line despite increasingly complex digital enterprises. Access this e-guide to learn how you can deliver the best experiences to your customers with an observability maturity model framework.

In today's distributed workforce, observability is heavily driven by the changes most organizations are grappling with – the move from a totally owned and controlled platform to a complex mixed hybrid environment of owned and shared, physical and virtualized cloud-based platforms. Access this e-guide to uncover common use cases for observability.