All Research Sponsored By:

Micro Focus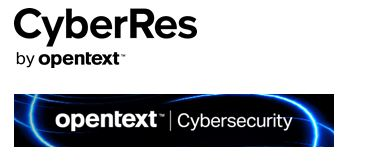 For decades, organizations have relied on mainframe environments as the central core to their business operations. However, it might be time for a change. In this case study, learn how financial services leader BGL BNPP maintained business intelligence by moving away from mainframes and toward open source platforms.

As data privacy laws continue to be established, the relationship that individuals have with companies has changed. No longer are companies free to just collect data and do whatever they please; they now effectively become stewards of the data. In this e-guide, discover how organizations can better manage personal data.

In this e-guide, get a better understanding of data privacy through two expert articles about the intersection of marketing and data privacy as well as everything you need to know about the California Consumer Privacy Act.