All Research Sponsored By:

DigiCert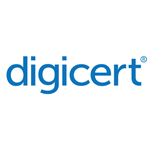 This expert e-guide explores how to utilize KPI to its full-potential across all networks without impacting security.

Learn how owner-operated PKI is making strides in becoming the most secure option for IoT users.

This guide discusses what you should be thinking about for thorough certificate management. Learn how to take control of all areas of the certificate lifecycle, while leveraging APIs and optimizing your team.