ABM that works: How to capitalize on engagement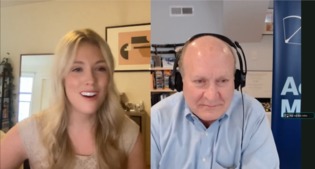 As with any tactic or channel, it's critical to test, measure, and optimize continuously when building your ABM engagement strategy.
As such, it becomes critical to establish appropriate measures of success for ABM engagement; after all, in order for effective ongoing improvements to be made, you need to have an accurate assessment of your current results.
Tune into this TechTarget webinar to learn how to break down content and ABM metrics to help your team reach baseline goals, and how to optimize the impact of your webinar series.