How Smart Cities Use LTE and 5G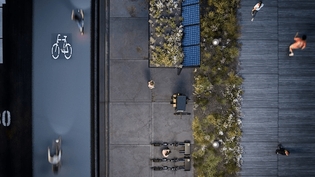 Cities are actively deploying IoT technologies like LTE and 5G to augment critical infrastructure. They're utilizing real-time data from thousands of smart devices to streamline operations, increase efficiency and improve quality of life.
This data sheet details how Cradlepoint's NetCloud Service wireless edge routers unlock the power of LTE and 5G for municipalities.
Learn more here.