PDF: How to build your own hyper-converged computing platform
How to Choose Your Next Server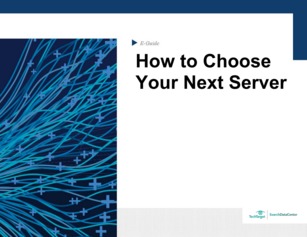 Are you currently evaluating colocation, high-performance computing (HPC), HCI/CI, and or server hardware solutions for your company? If so, we need to hear from you ASAP!
My job is to reach out to qualified individuals like yourself, to gather feedback on top vendors, must-have features, and solution shortlist criteria—all of which will inform our future content production for folks like yourself.
Simply fill out our brief questionnaire by clicking here.
To sweeten the pot and as thank you from us, you'll receive a copy of each of the following expert guides once you're done!
Download Your Resource Now!