All Research Sponsored By:

Nokia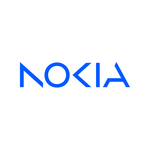 What will happen to your workload when your cloud provider opens a new data center that is geographically closer to you? Is a service-level agreement actually important? Access this e-guide to peek into the future of your cloud investments, learn about the visibility and performance question, and more.

This expert e-guide explores the possibilities a passive optical network or PON offers to both service providers as well as personal users. Access now to discover the key benefits PON could potentially offer to enterprises and the top factors IT managers must consider before choosing PON.