All Research Sponsored By:

FireMon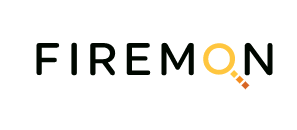 There are several unsubstantiated concerns regarding cloud security, but research demonstrates that cloud isn't inherently insecure – in fact, most cloud security failures are due to user error. This Gartner research report addresses common cloud security misconceptions and offers strategic recommendations for CIOs to implement.

Manual management of network security policies, rules and configurations is time-consuming and error-prone, and it adds both operational cost and increased security-related risks — especially as your IT infrastructure grows more complex. Read this analysis quantifying the value of a policy management solution.