How to choose an HR software system: A complete guide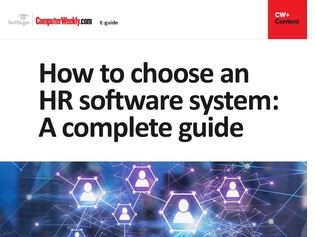 An HR system is one of the most important purchases an organization makes. Nowadays, the stakes couldn't be higher. The market for HR tools has exploded, and people management has become an urgent priority amid the disruption wrought by the COVID-19 pandemic.
In this e-guide, learn all the key steps in setting up an effective buying process and how to identify the HR software features that ultimately determine whether a product will meet your needs.