Microsoft Teams: Adding phone system services and telecom services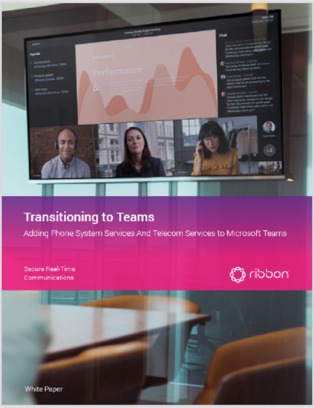 Microsoft Teams is the fastest-growing business application in the history of Microsoft. A key piece of Teams functionality is the ability to chat and call with other Teams users. However, Teams does not by default include the ability to make and receive calls to/from the outside world.
Yet, Microsoft offers 3 options to connect Phone System and Teams users to the public telephone network:
Microsoft Calling Plans
Microsoft Operator Connect
Microsoft Direct Routing
Read this white paper to explore the option of adding phone system services and telecom services to Microsoft Teams.