Strengthen data protection & compliance with AWS cloud backup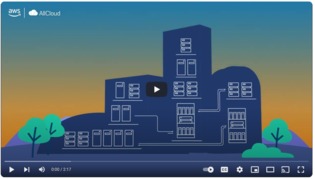 Picture this: The Jones Company stored all their local data on users' computers, relying on internal and external hard disks and a server in the basement for storage.
Then the unthinkable happened: the basement flooded, and all that data was floating away just as the tax office paid The Jones Company a visit. Don't let this be your business!
Tune into this brief video to learn how The Jones Company turned their situation around, strengthening data protection and compliance, by backing up their data to the AWS cloud.