The sped-up deployment of IoT on the back of "failure free" 5G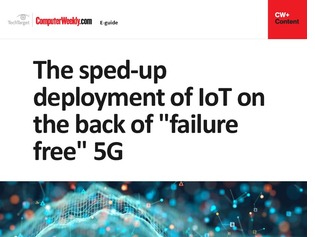 Despite, or in a lot of ways because of, the Covid-19 pandemic, 5G and LTE network deployment has flourished over the past 18 months providing a massive spur to the evolution of the internet of things (IoT). Research in November 2021 from Inmarsat Enterprise found that as many as 84% of businesses gave sped up deployment of IoT, or plan to, because of Covid.
Ultimately, businesses implementing IoT technologies ahead of their competition across their value chains are those who stand to win in the long term. Yet connectivity, data management, skills shortages, security
threats and investment levels remain challenges as the world's production and supply chains become increasingly digitised and intertwined.