MicroScope – May 2021: Exploring digital metamorphosis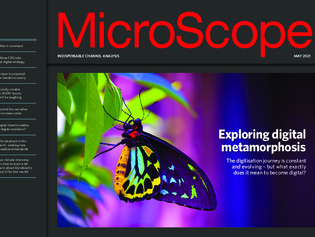 Digital transformation or digital evolution?
There is no doubt that customers are changing and moving to a more digital world – but perhaps this is better described as an evolution rather than a transformation?
'The elephant in the zoom': Seeking new broadband standards
Local providers are shaking up the communications market in a bid to provide better fibre broadband, and Spectrum Internet is one of those looking to make waves.
Control the narrative to increase sales
Johnny Carpenter, vice-president of EMEA sales at iland, shares some advice for partners looking to increase their sales in a post-pandemic world.