Computer Weekly – 4 February 2020: Ethics and the internet – how to build a web we can trust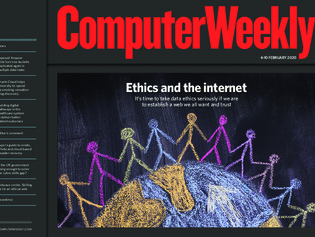 In this week's Computer Weekly, we examine the steps being taken to ensure the future development of the web is ethical and open. We discuss the UK's cyber security skills gap and ask what more the government should be doing. And we find out how cloud technology could help people stop smoking. 
Also featured: 
A series of data leaks have once more compromised poorly secured Amazon S3 buckets databases, which are supposed to be private by default, and suggests failings around cloud policy.
It is rare for NHS tech leaders to take both IT and digital responsibility, but Toby Avery is using his broad role to build wider partnerships and collaborations across the south-east.
In the second part of our buyer's guide to onsite, offsite & cloud-based disaster recovery, we survey disaster recovery choices – whether to failover to an onsite or offsite facility – and look at the cloud option.