The evolution of the agile organisation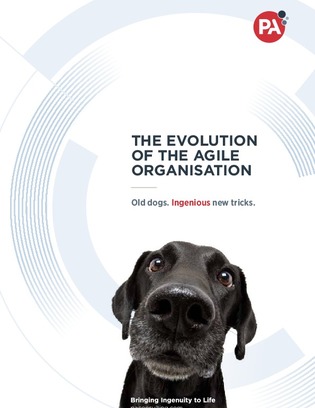 Despite the accepted benefits, the goal of becoming and staying agile is elusive for many. This research by PA Consulting finds that organisations can improve their financial performance as a result of adopting agile techniques. The top 10% of businesses by financial performance are almost 30% more likely to display agile characteristics, suggesting that commitment to organisational agility can make a crucial difference as a driver of success.
Technology is one of the key drivers for embedding agile across an organisation. And as the role of the CIO continues to evolve, IT professionals have an important role to play in helping their organisations cut through the hype, embrace the right technology for agile and improve their competitiveness.