CW Benelux ezine August 2018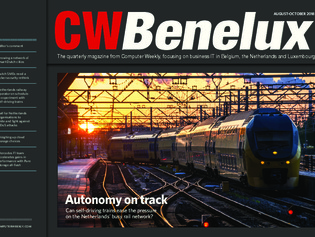 In this issue of CW Benelux, find out why and how even small towns in the Netherlands are introducing technologies such as smart lighting and even artificial intelligence that spots violent behaviour in surveillance footage.
Technology to improve people's lives is the driver for smart city projects. Although businesses benefit through the ability to offer related services, making life better is as good a reason as any for local government to invest in smart technology.
Also read why Dutch SMEs' cyber security is insufficient, why Dutch organisations must unite to fight DDoS attacks, and how a Dutch railway operator is experimenting with self-driving trains.