Mobile Payments Using Host Card Emulation with NFC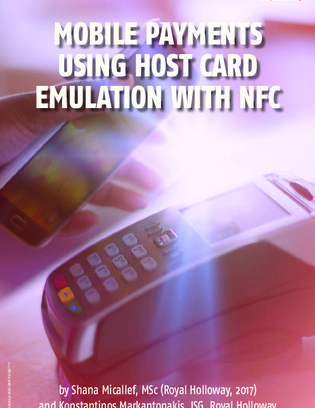 Smartphones with NFC capabilities are gradually becoming one of the preferred methods – ahead of credit cards – for contactless payments. However, unlike payment cards, smartphones are an easier target for hackers.
This raises concerns over security threats and data privacy issues – particularly when the token is stored on a smartphone – and when such data is communicated through less secure networks such as the internet.
In this article, we look at the risks associated with using smartphones for contactless payment transactions.