Cisco Unified Computing System: Deploy Microsoft Exchange Server 2010
sponsored by Cisco Systems, Inc.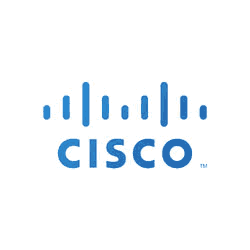 ABSTRACT:
Email has evolved into a mission-critical IT service, and without it business would come to a screeching halt. Increased expectations have put more demands or the server platform that runs Microsoft Exchange Server. Read this resource that discusses an innovative and flexible solution for running Microsoft Exchange Server directly on physical hardware, on virtual machines, or on a combination of both to meet the new demands of email applications.
(THIS RESOURCE IS NO LONGER AVAILABLE.)