The Post-PC World Is Here, Are You Ready?
sponsored by Cisco Systems, Inc.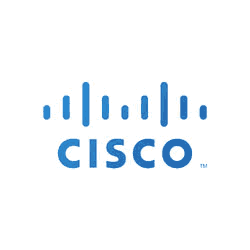 ABSTRACT:
The computing world is going through a fundamental shift thanks to the evolution of mobile computing. Employees are no longer tied to desks and personal computers; they can now work on the go, at any time, in any place.
This resource explores this phenomenon – the Post-PC World – and the impact it will make on your organization. View now to learn the technologies that are causing the change and get help preparing for this game-changing wave.
(THIS RESOURCE IS NO LONGER AVAILABLE.)