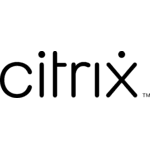 Posted:

Dec 5, 2012

Published:

Oct 30, 2012

Format:

HTML

Type:

White Paper

Language:

English
Sponsored by: Citrix

This Gartner Magic Quadrant report explores application delivery controllers (ADCs) and their role in the modern data center. View now to uncover a quick description of twelve of today's leading ADC vendors, their strengths and weaknesses, and where they stack up when compared.

Get help finding your ideal ADC now!