The Next-Generation Workspace Will Revolve Around Mobility And Virtualisation
sponsored by Cisco Systems, Inc.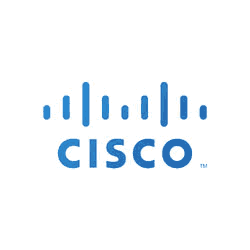 ABSTRACT:
The workspace as we know it is changing. However, global disparity and mobile devices are making it quite difficult to connect with users anytime, anyplace, and on any device.
This study was conducted to help you gain a better understanding of mobility, virtualization, and other key technological initiatives your peers across the globe are implementing to support the next-generation workforce. Read now to learn more!
(THIS RESOURCE IS NO LONGER AVAILABLE.)