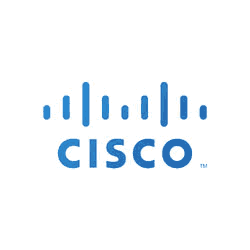 Posted:

Jul 2, 2012

Published:

Feb 29, 2012

Format:

PDF

Length:

3 Page(s)

Type:

White Paper

Language:

English
Sponsored by: Cisco Systems, Inc.

Deploying new IP services and technologies while allowing a number of mobile devices onto your network (each of which requires an IP address) greatly increases the size and complexity of your IP network and traffic. And as legacy tools lose their effectiveness, it is vital to find an alternative solution that will help you plan, track, and manage the IP address space used in your network.

View this data sheet to learn about Cisco Prime Network Registrar, a high-performance, scalable, reliable solution that integrates Domain Name System (DNS), Dynamic Host Configuration Protocol (DHCP), and IP address management (IPAM) into one, simplifying the management of IP addresses and easing your transition into IPv6. Read now to learn more.